We offer a proven and fast process to
Contact Center Automation, Brand Personalization Or Voice and Chat Assistant Development for Your App
Get your AI Assistant up and running in 4 weeks or less
1
Discovery
We study the essence of the service you want to develop an AI Assistant for: 1. User interactions 2. Data Processing 3. Ecosystem integrations
2
Prototype development
Building a working prototype to run tests and prepare for going live
3
Going live
Start interacting with users to get real life data, train AI and update processes.
4
Optimize and scale
Automate and Grow: Eliminate busywork by automating repetitive administrative tasks.
POTRFOLIO
AI Assistants built using an advanced technology awarded by Google for the novelty of design and value for business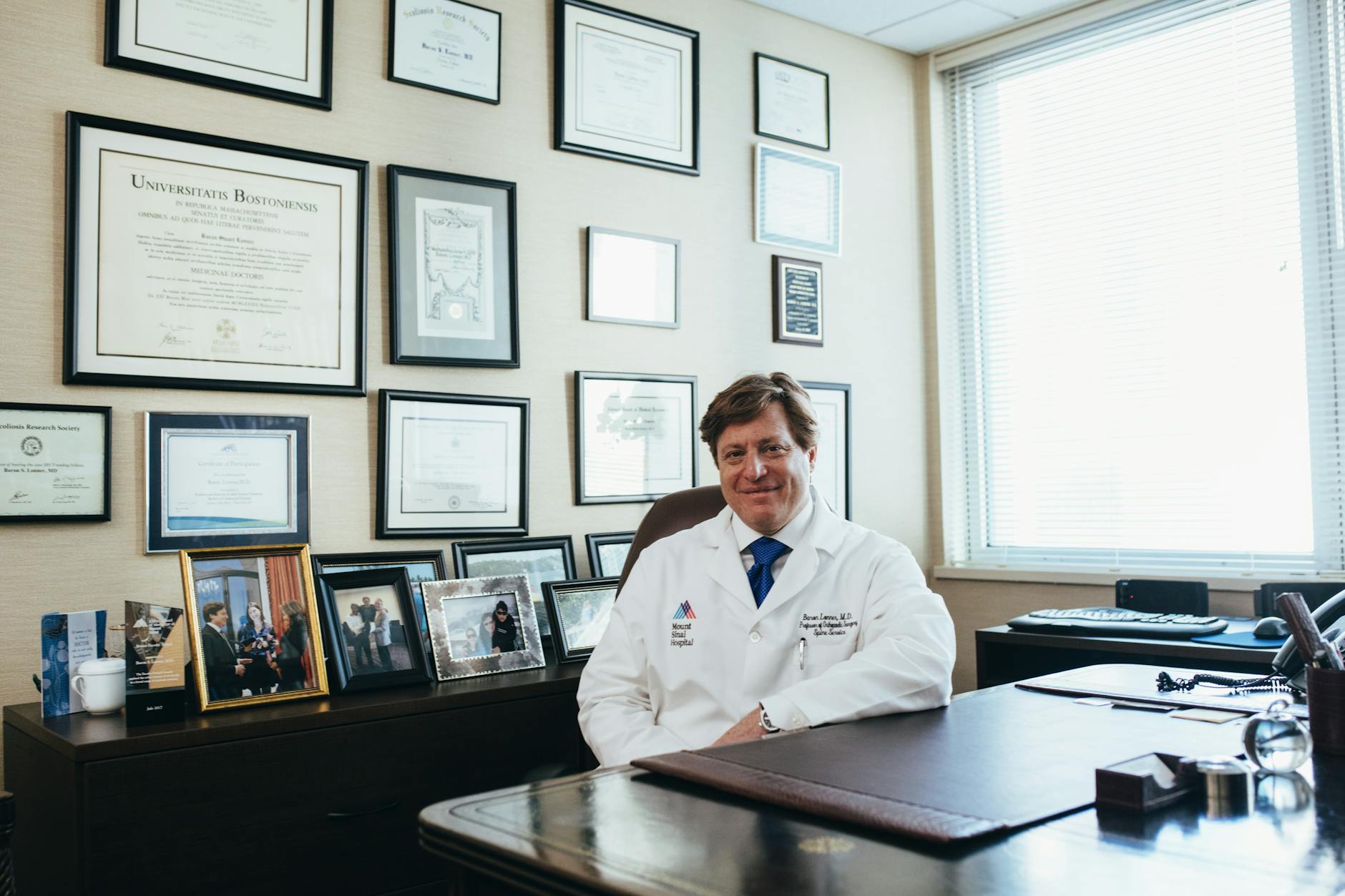 Voice AI Assistant for Family Doctors
Answer patients FAQs and bring them to appointments on autopilot with the trained AI Assistant for medical services. 100% HIPAA compliant.
Cold Calling AI Assistant for The Real Estate Investors
Provide your list, and AI will contact, qualify and deliver conversation details of homeowners ready to sell today.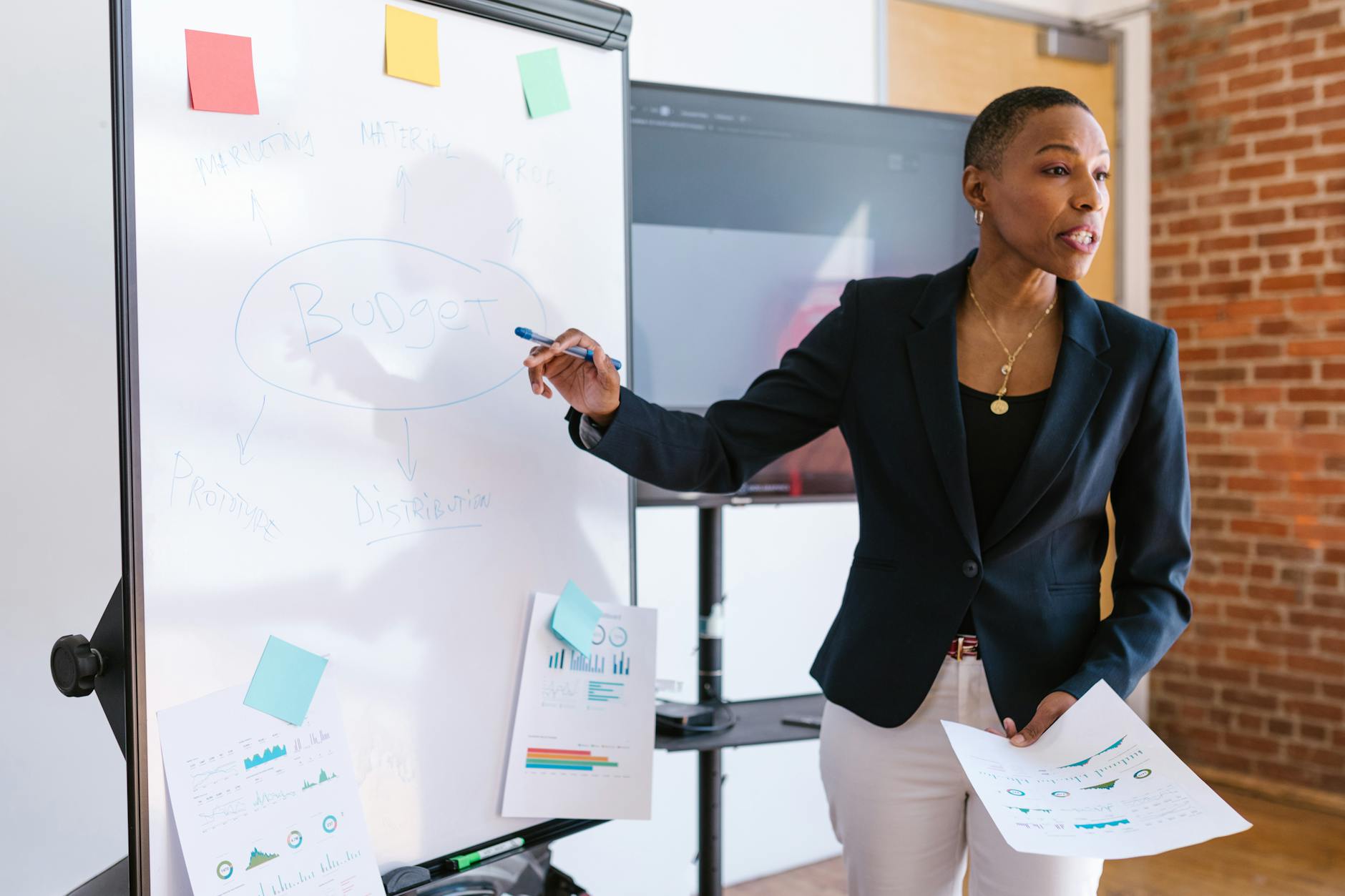 Voice AI Assistant for The mobile service
Automate call answering and mobile service bookings using conversational AI.
Voice AI Assistant for Autodealerships
Automate incoming requests from car buyers and help them to choose the car, Trade the old one or pre-approve for a loan with the help of Conversational AI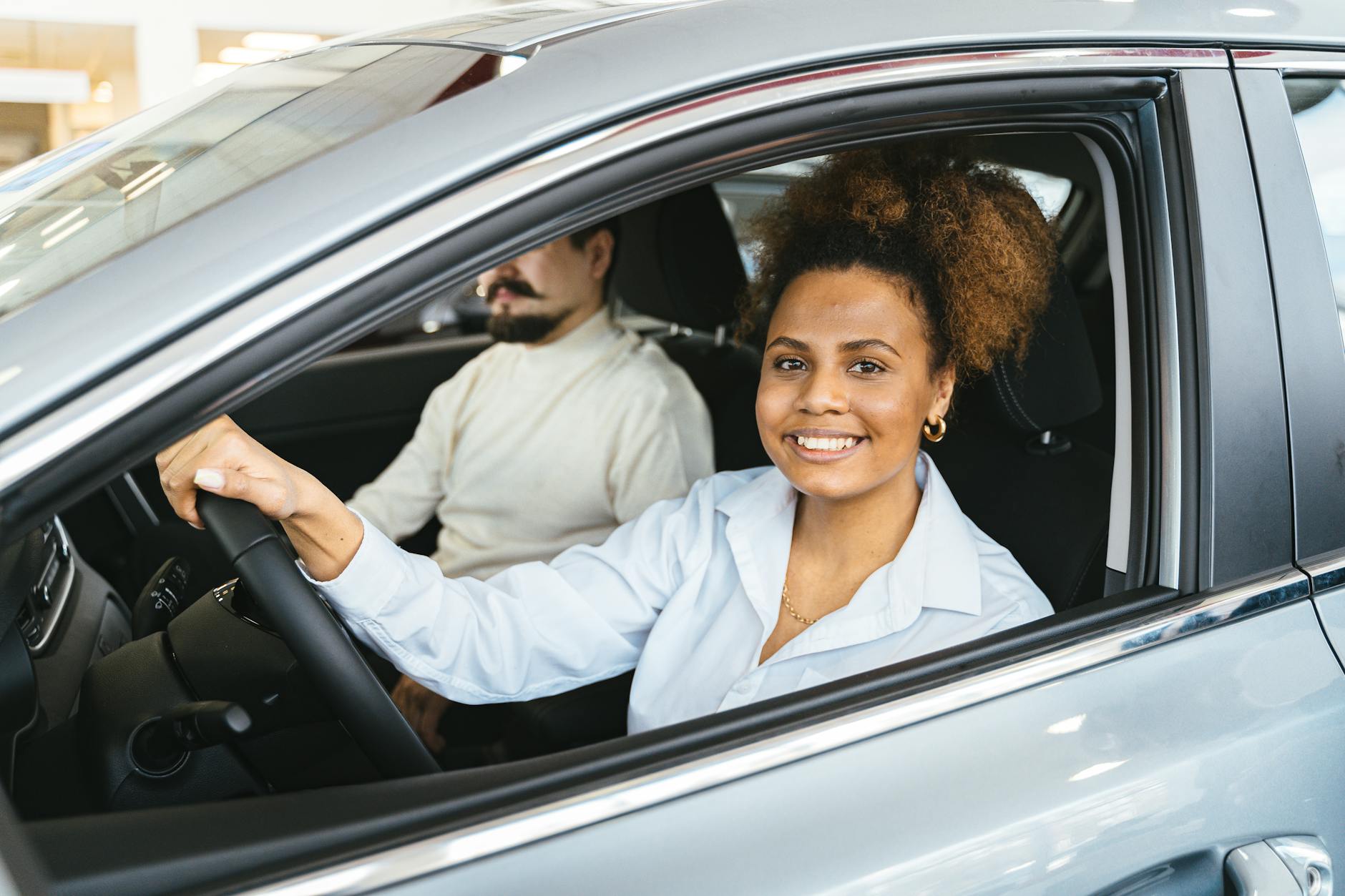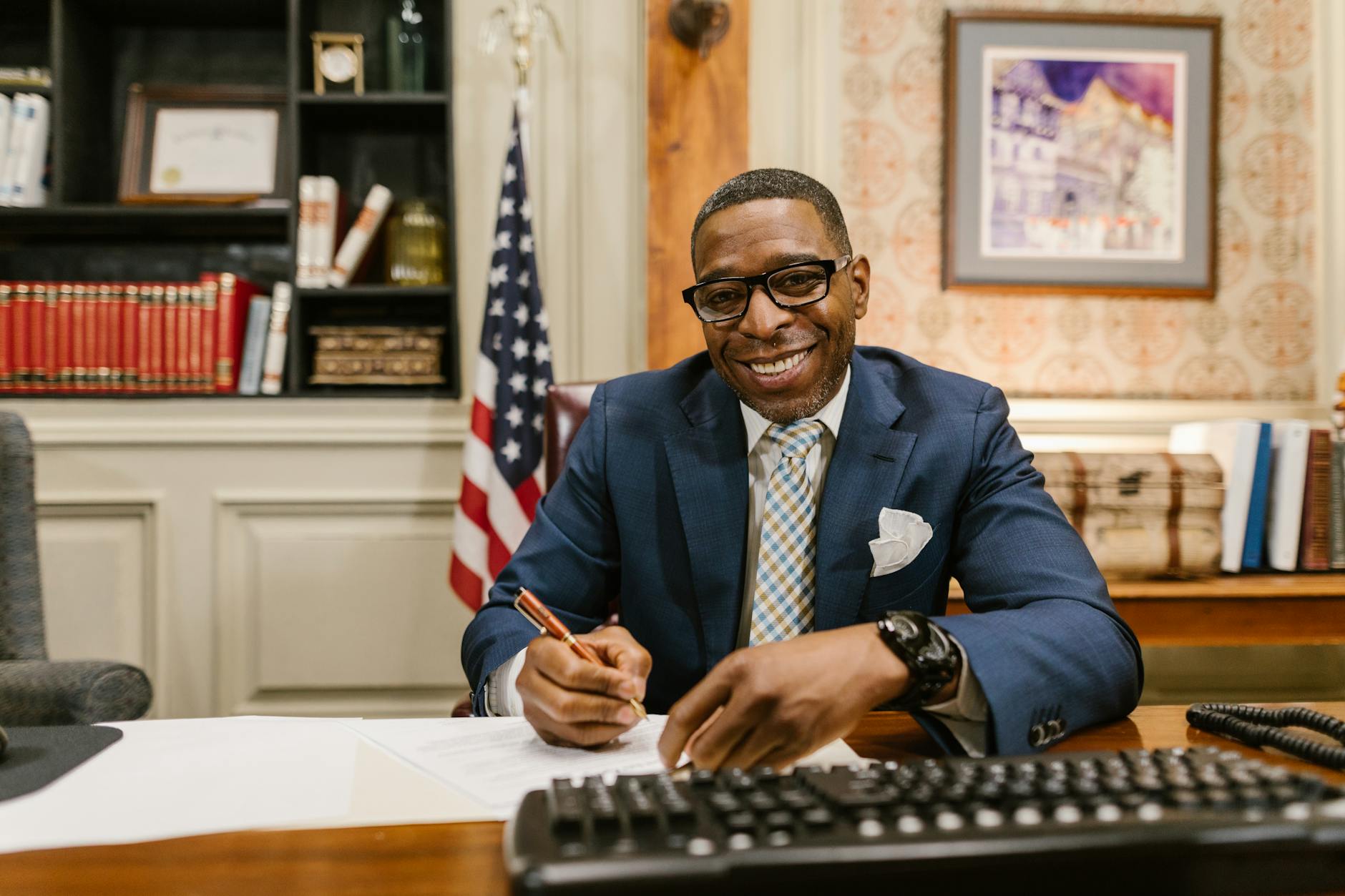 Voice AI Assistant for Lawyers
Personal Injury Lawyers can turn phone calls into leads using a scalable automated system that produces consistent results.
Voice AI Assistant for Massage Therapists
Never miss a call again, answer FAQs and make bookings without distractions during appointments to truly focus on the patient.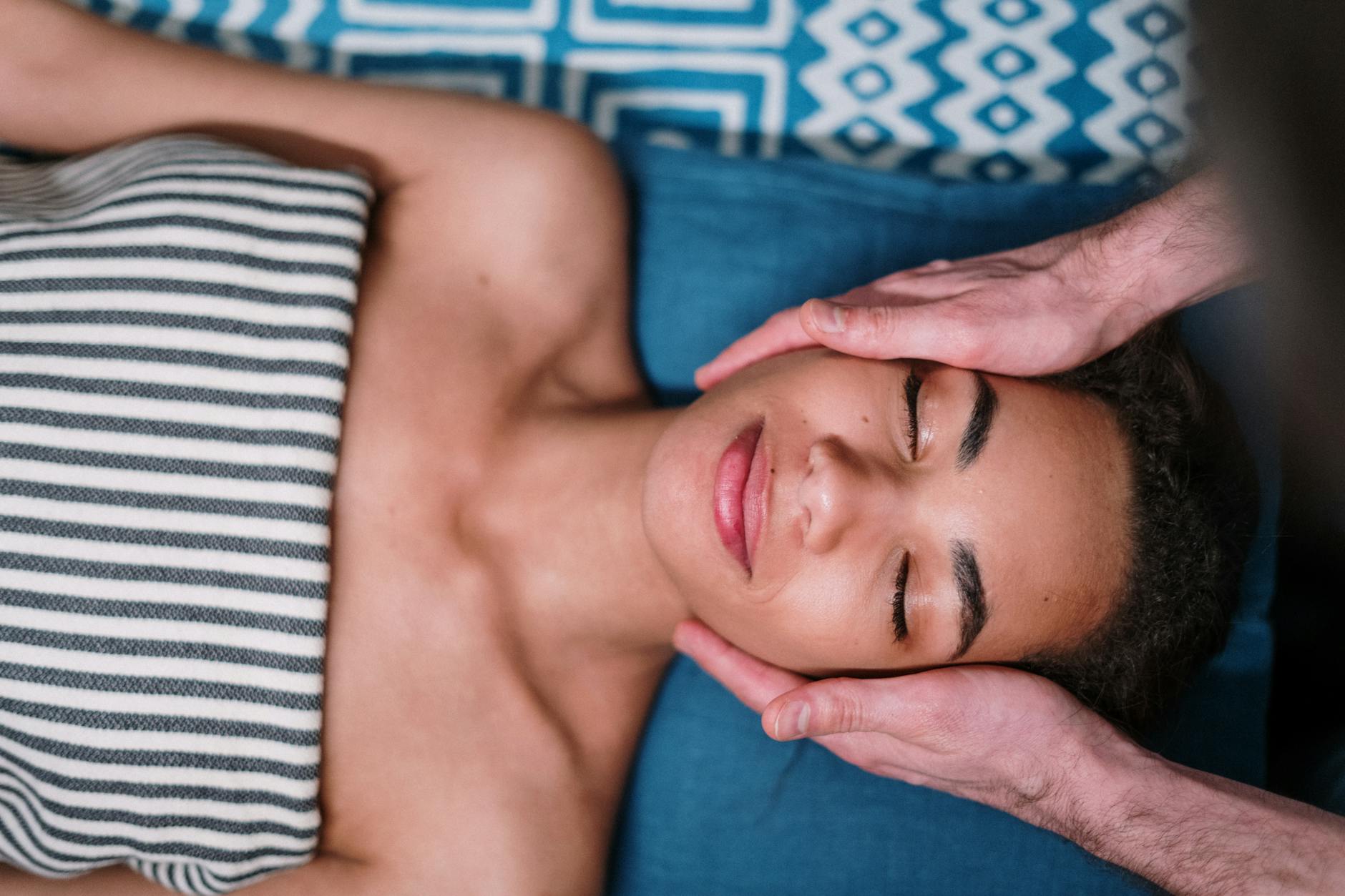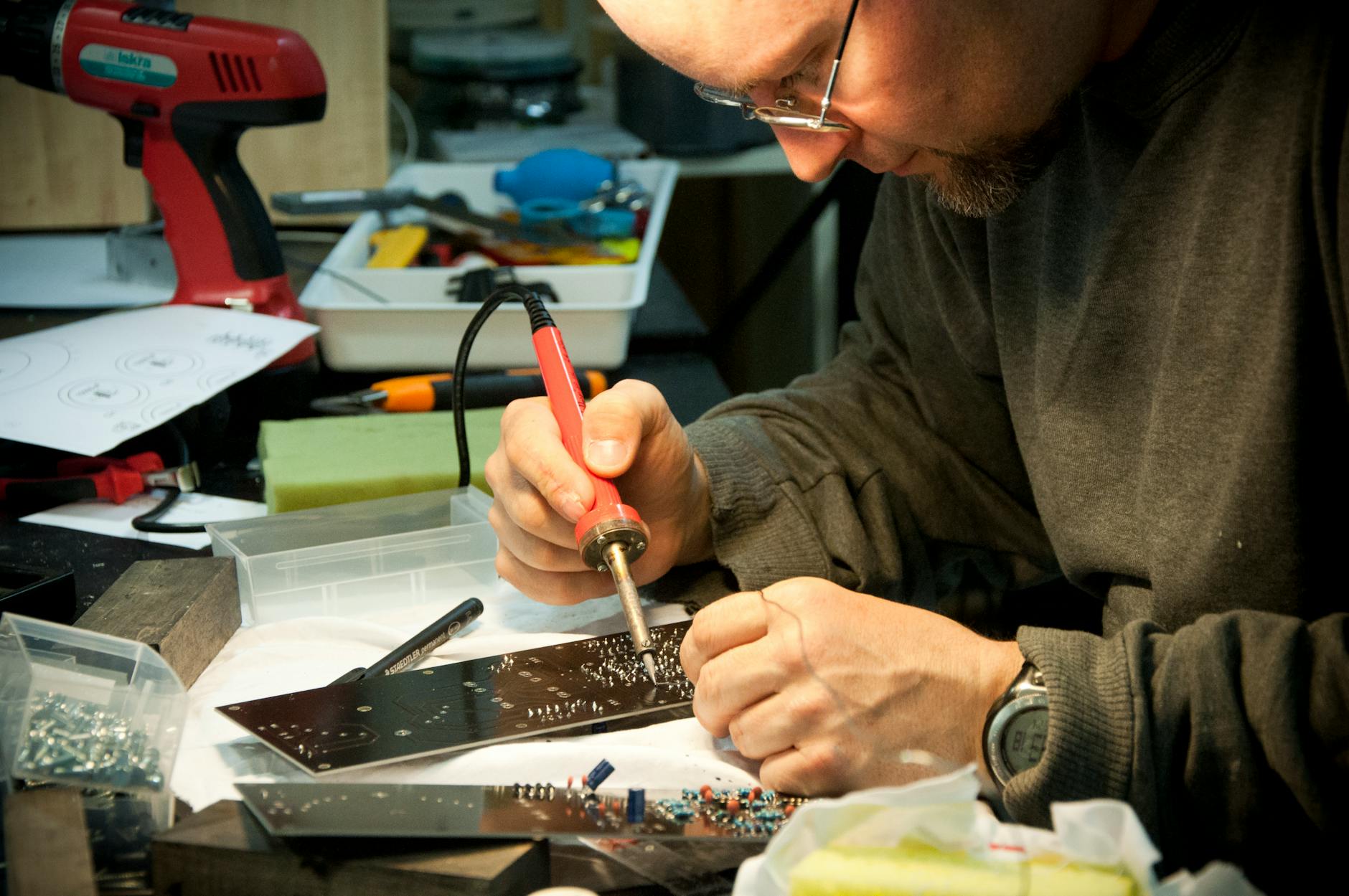 Voice AI Assistant for for Appliance Repair Businesses
Imagine having Apple Siri or Amazon Alexa taking incoming calls, answering questions, and booking appointments on behalf of your applaince repair business. 
Voice AI Assistant for Restaurants
Answers questions about location, parking, covid19, menu, etc. and makes reservations.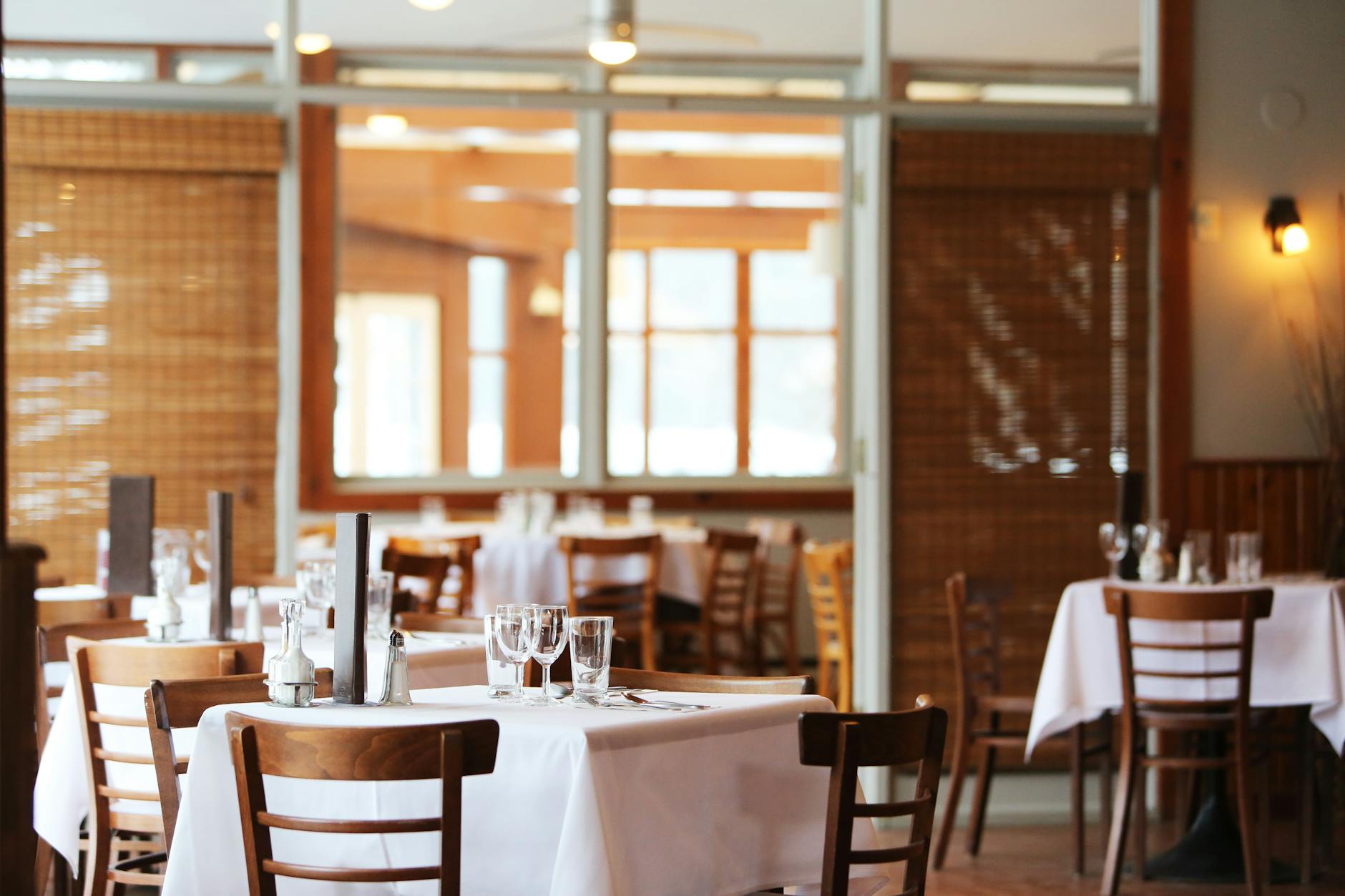 Costs differ depending on project complexity
$1,500
Prototype development
A one-time payment to cover conversational AI strategy development, AI configuration, training & conversation design.
$4,500
Prototype to production training
For 3-month intensive period when prototype goes live and requires constant monitoring, updating and training.
$1,000
Support
Monthly payments for monitoring, support, AI training, platform updates and upgrades. 2,500 monthly conversations included.